More varieties of products to explore
Company Background
TC AUTO TOOLING SDN. BHD was established in 1992, and is a wholly owned subsidiary of Tan Chong Motor Holdings Berhad. We has been certified to ISO 9001 since 2005. We focusing in design and produce OEM vehicle Security & Safety Systems, Navigators & Entertainment systems and other accessories such as electrical power tailgate, horn, wire harness and etc.

Our product range covered various car brands and models locally as well as Indochina for OEM level, PDI level and aftermarket level.
Company Vision

To be the market leader in car alarm system, and other security system, auto parts and accessories.
To enrich people's lives in safety security system on automotive accessories.
Building trust in between employers, customers, suppliers and partners.
Company Mission
To provide high quality car accessories and services that meet or exceed our customer's requirements.
To provide and create unique innovation technologies on car alarm system and others security system, auto parts and accessories.
Continual improvement in every aspects.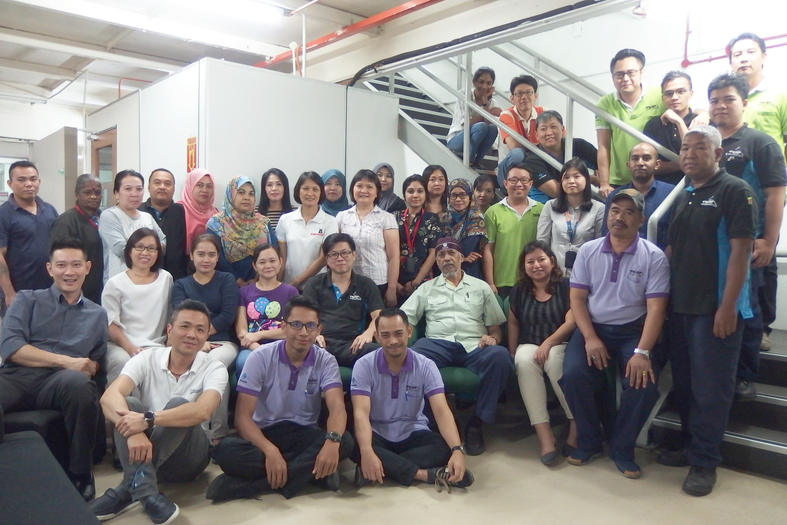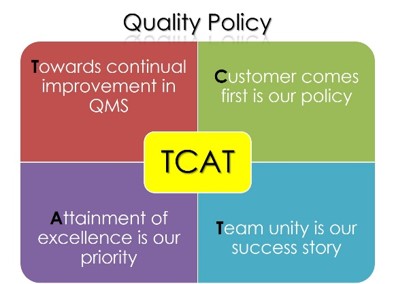 Quality
TC Auto Tooling Sdn. Bhd. (TCAT) is ISO9001:2015 certified company since June 2005 and is totally committed to satisfying and delighting our customer by providing high quality engineered products and support with continual improvement quality mindset.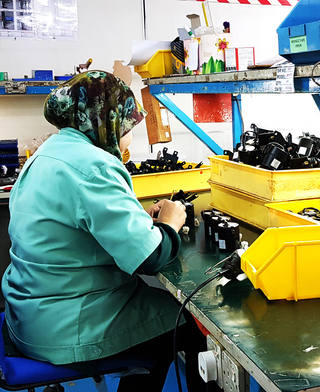 In TCAT, our manufacturing process including cutting, clamping, color spraying, soldering, programming, tuning, testing, assembly and packing. In order to fulfil the high various demand for local and oversea customers, all our employees were trained and briefed accordingly on each product specification and customer requirement. Also, we implemented bar code and QR code system to ensure the quality and traceability of our products.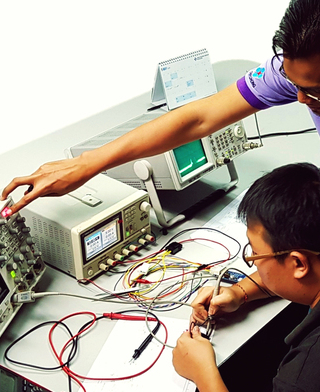 In order to stay ahead of the curve, TCAT has invested countless hours and resources into Research and Development. TCAT coordinates the whole development process, from basic research to extensive technology development to ensure that we rapidly and continuously brings cutting edge facilities, innovative and high-quality products into market.
TCAT have more than 10 years' experience in development of GPS Navigation systems and over 27 years knowledge in development of Alarm & Immobilizer System, Wire harness, Electronic Control Unit (ECU) / Body Control Module (BCM) Interfacing and electronic part such as Immobilizer, Relay, Printed Circuit Board (PCB), Switches, Integrated Circuit (IC), Actuator & etc. Besides electrical and electronics, we are also experienced in Metal Bracketry, HDPE Plastic Stone Guard / Mudflaps, ABS/PP plastic CPU Casings and Emblems and Chroming.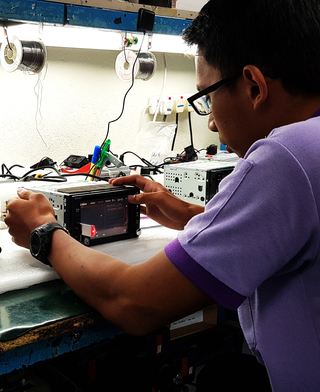 Our key elements of our business system include processes for understanding customer needs, careful engineer the product quality, diligently managed quality inspection processes and experienced aftersales support.